The CoreKeep team is excited to release CoreKeep Wallet version 0.5.27! This release includes several new features that will help users better navigate large wallets and also includes some new tokens and coins.
Large Wallets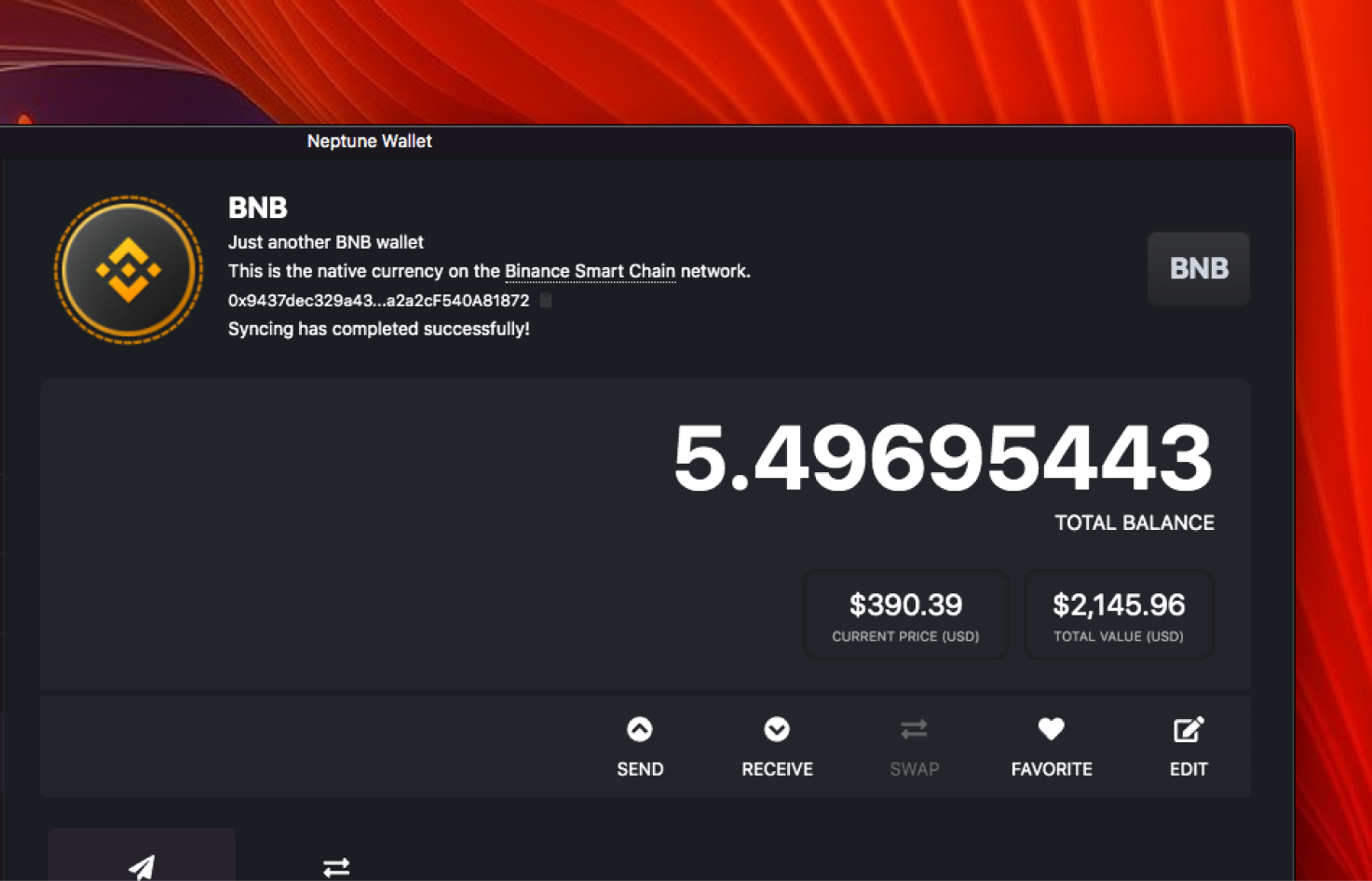 One of the major issues with prior versions of CoreKeep Wallet was that it's was hard to see larger balances. In this version, the team went back and redesigned the wallet's information bar. The first thing you will notice is the balance is front and center with ample room to expand if the balance is large. The second thing you will notice is there are now information widgets. These widgets will make it easy for CoreKeep Wallet to communicate information like price or wallet value quickly. The overall result is a bolder, yet, far more functional design than previous versions.
Favorites
As we add wallets more aggressively, it is getting harder to find your favorite wallet. We have made some UI changes to make finding wallets far easier. First, the balances that are zero are now grayed out in the wallet navigation panel. This makes it easier to quickly find wallets that have a balance.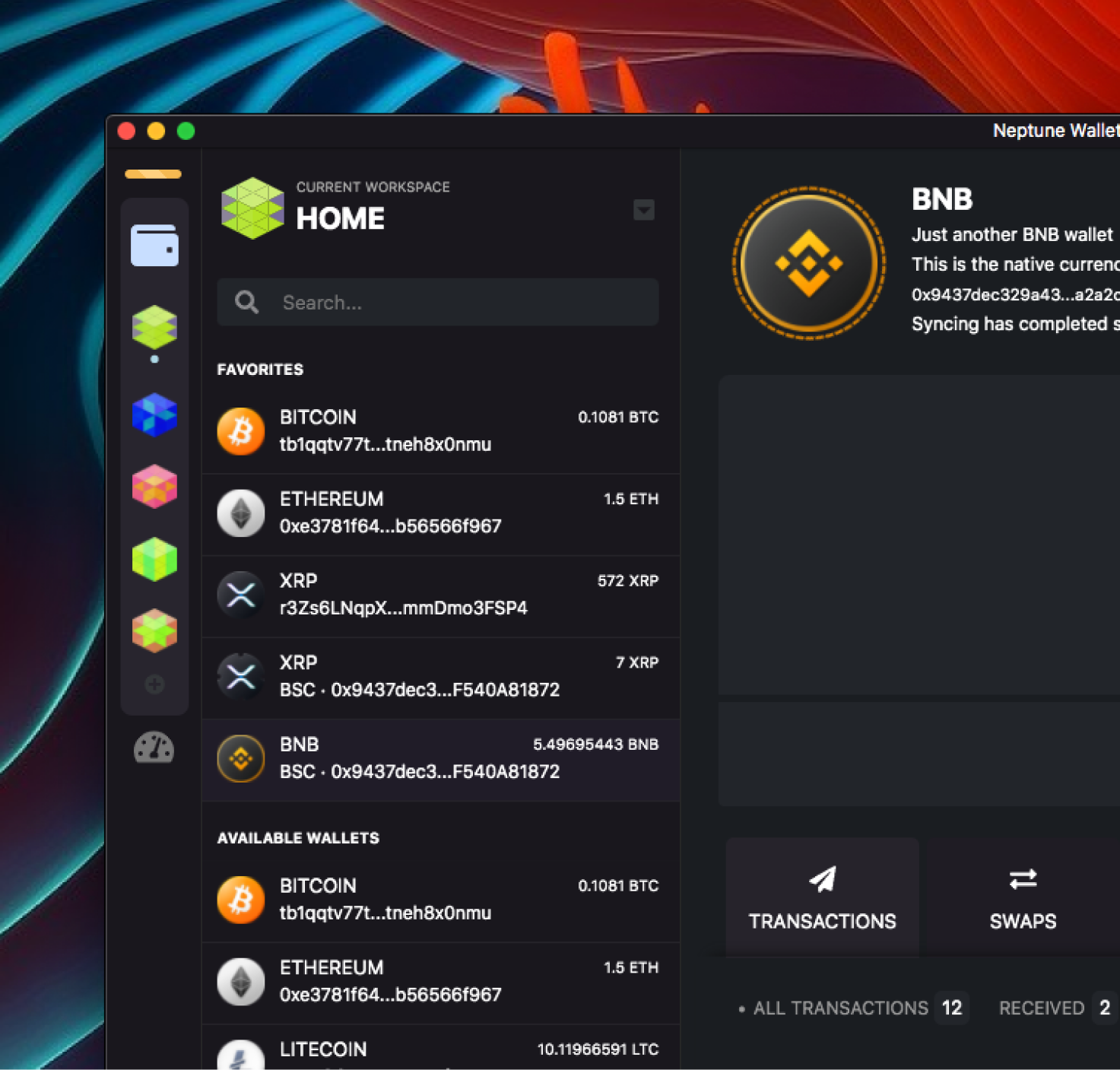 Second, we have now added favorites. If you primarily work with a few wallets, this is a very useful feature for quickly navigating to wallets you interact with the most. To add a favorite, CoreKeep Wallet users can now go into the wallet and tap the "Favorite" button. This will add the wallet to the favorite section in the wallet panel.
The great thing about CoreKeep Wallet is that you can have multiple HD workspaces and our implementation of favorites is no different. Each favorite is tied to a workspace so you can have a completely different set of favorites for each workspace.
Binance Smart Chain
Binance Smart Chain has really taken off this year and we have worked hard over the last two weeks to implement it into CoreKeep Wallet. CoreKeep Wallet brings in several BEP20 tokens into the ecosystem and we plan on adding a lot more going forward.
Multiple coins of the same name?
One big artifact of cryptocurrency is that the same token might be on multiple chains. For example, you might have two USDTs. One on Ethereum and one on Binance Smart Chain. How do you tell them apart?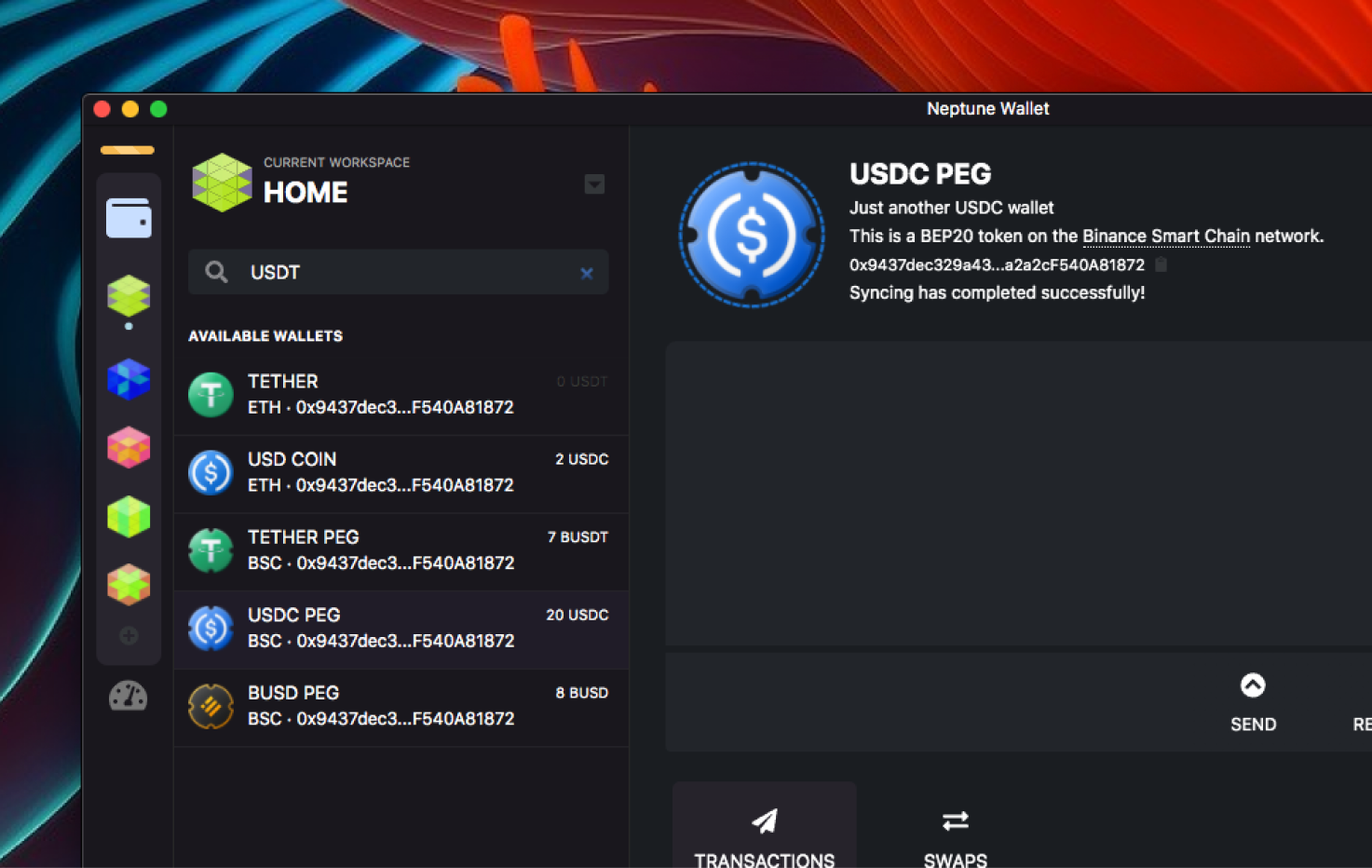 CoreKeep Wallet has added network short names to the wallet panel. You will be able to see tokens that are on different networks easily simply by looking at the token. For example, if you are looking at USDT on Ethereum, CoreKeep Wallet will clearly spell out that it is on the Ethereum Network by designating "ETH" on the wallet panel. In the wallet view, the information summary section will spell out the token type and the network. This level of detail is completely is not found on most wallets.
Cryptocurrency Pegs
Binance Smart Chain has bought the notion of pegs into the mix. For a refresher, pegs are coins on a chain that do not have any liquidity. The liquidity is typically promised by the chain's operator. For Binance Smart Chain, there are many pegs. For example, XRP's peg mean that Binance is promising there is a XRP token in their cold storage vault for every XRP token you have.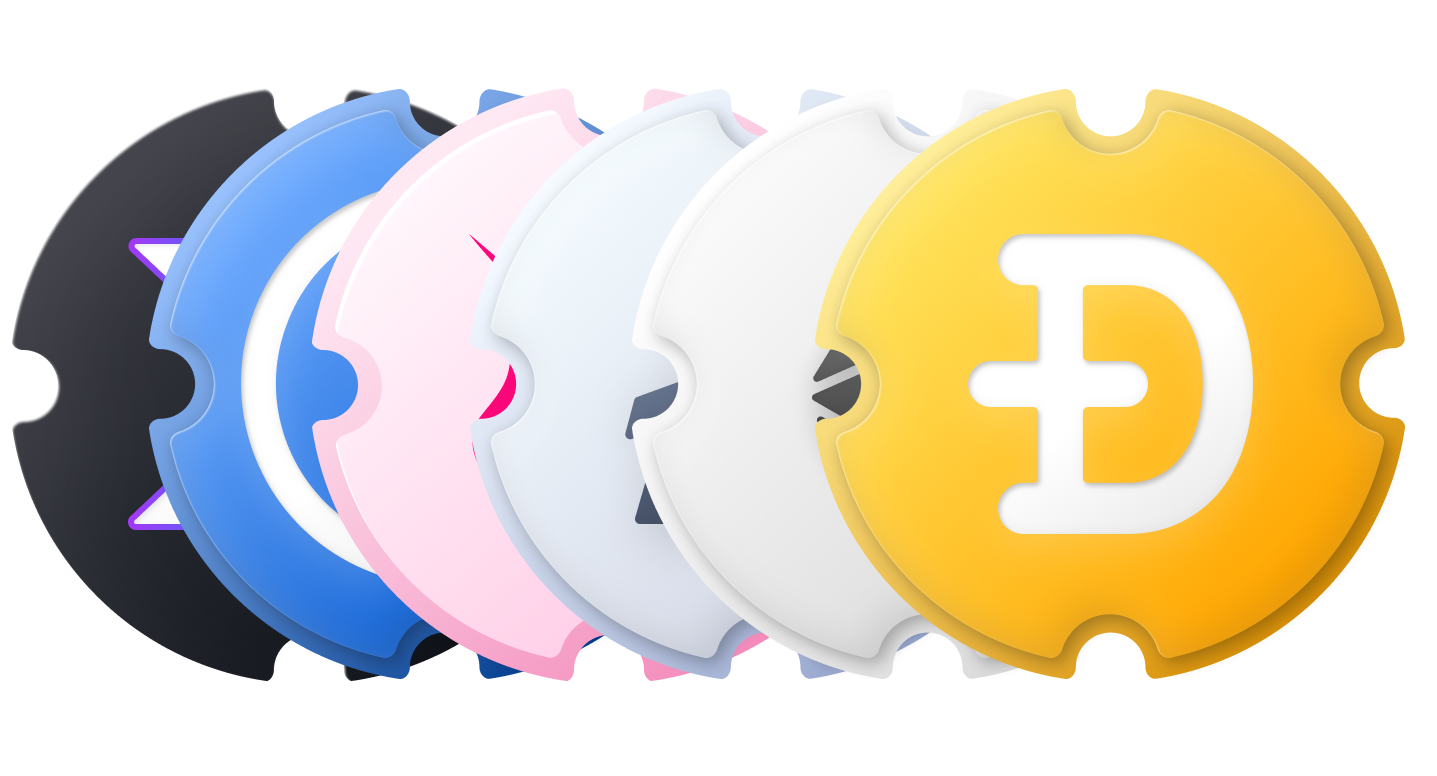 CoreKeep Wallet will show pegged tokens with a unique pegged shape icon which will be easily distinguishable in CoreKeep's wallet panel and in the wallet's information summary.
More swap partners
CoreKeep Wallet has the best swap engine of any wallet out there. We have now added additional swap partners making it easier to find liquidity in realtime. Speaking of realtime, CoreKeep Wallet's swap engine does rate checking in realtime so that you get the best rate. This is a huge departure of competing wallets because they typically poll for rates every ten minutes. This means you don't really get the best price.
New Tokens on Ethereum
CoreKeep Wallet has added two more tokens for Ethereum. The first is an exchange token (OKB) and the second is Vechain's VEN token.
If you find any bugs, have suggestions, or just want to say hi then hit us up via support or on Reddit.
Get it now!
CoreKeep Wallet is available in the downloads section, get it here.