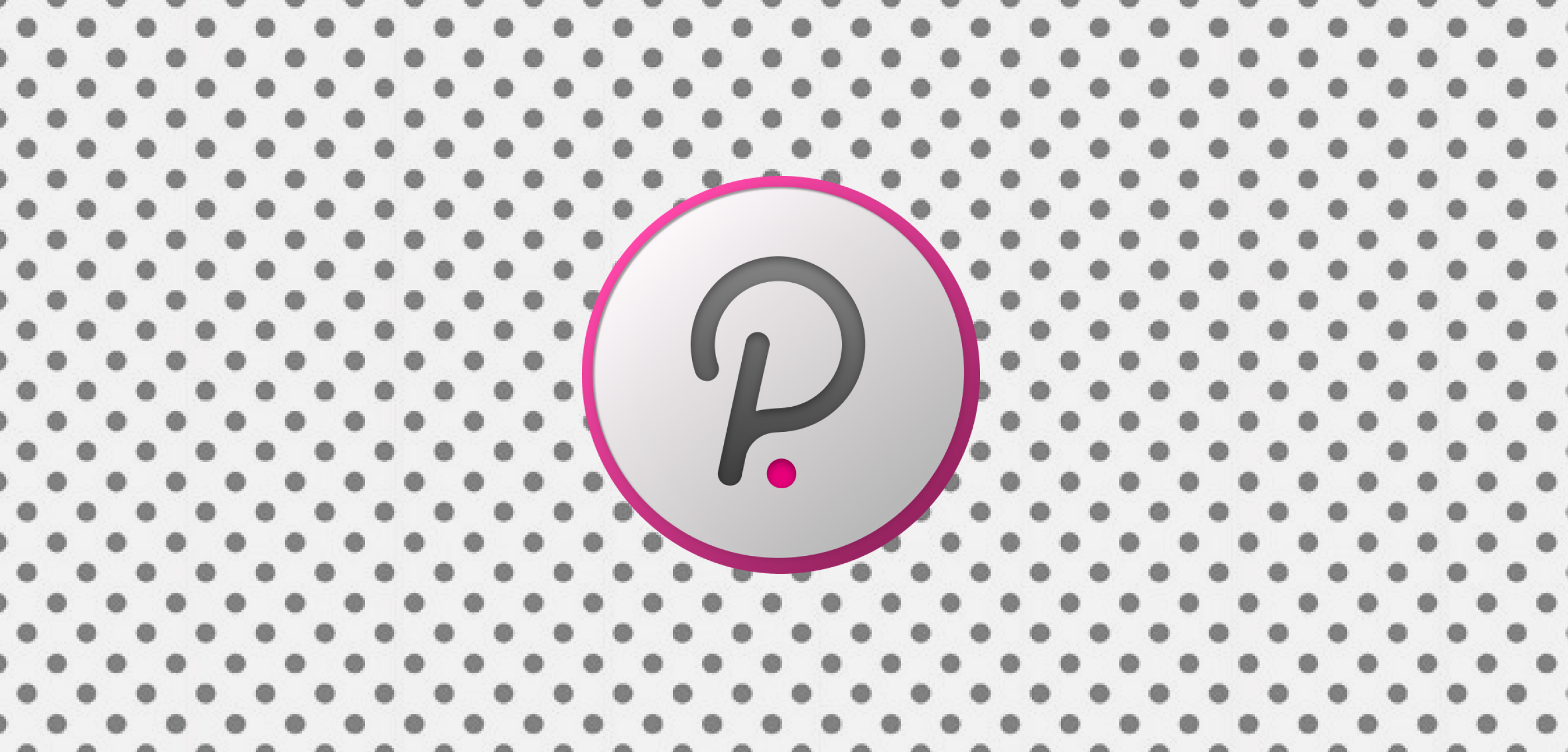 CoreKeep Wallet is excited to announce that Polkadot will be our 13th supported coin! CoreKeep users will be able to send, receive, store and manage all of their DOT tokens across multiple HD workspaces. CoreKeep wallet is available for Windows, macOS and Linux!
We chose Polkadot as our 13th addition because we are really excited about their vision to facilitate a fully functional and user-friendly decentralized web. The Polkadot team has a reputation that speaks for itself and we hope to support the Polkadot community as they continue to grow.
Polkadot HD workspaces
CoreKeep enables users to create and manage as many DOT wallets as they desire thanks to our innovative wallet sets. Users can send, receive, swap and manage all of their DOT tokens with ease.
Effortless Design
Every mutable action is password protected and our intuitive UI ensures users are always a few clicks away from any action. We also include a full terminal that streams the DOT price in real time along with live feeds of code commits, social commentary and news about DOT.
Instant Swaps. No sign-up required.
Polkadot DOT tokens are fully backed by CoreKeep with over $750MM USD in instant swap liquidity. This makes exchanging any current holdings to DOT or swapping out of DOT effortless, regardless of chain.
There is no sign up required and we partner with industry leading exchanges to protect your privacy and ensure CoreKeep users are getting the absolute best price available.
Availability
CoreKeep Wallet with DOT support is available immediately for Windows, macOS, and Linux. Check out our downloads page for more information.